The Way I Feel
November 30, 2010
You left me like the rain leaves the sky.
Fast and rapidly.
You painted my world with your invisible paint brush.
You made me smile and so happy.
No one else could do that.
You don't understand.
You left me.
Why would you do that?
You knew I needed you.
You were a huge part of my life.
Just always remember, I still care.
Even though we barely talk anymore, I still care.
Just because you could care less about me, I meant everything I said.
I still care.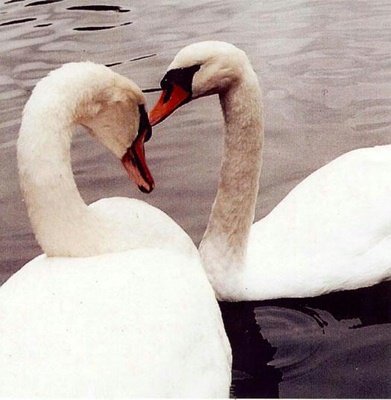 © Dustan S., Hopkinton, MA