Lost in Love
November 30, 2010
Please don't go. Your're my everything.
Am beggin you. She got this heart.
lost in love.
When he sees you his heart
raises and shines like the sun
every morning.
Because, girl, you're amazing.
You left him stunned in his quiet heart.
Your love's like an art. Just thinking about you makes him depressed.
and gets all obsessed.
You mark his 's' on his chest
Girl, you're the best.
He feels heartless.
He is blessed.
Baby, you made a mess in his life.
Now, he gotta survive on his own.
He misses kissing you through the phone
His love is published on a stone
without you, he is alone.
Baby, just come back and arrest him
in your zone.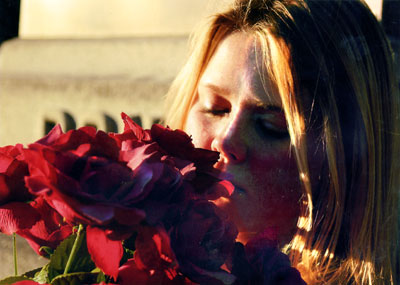 © Jon G., Bethesda, MD