Mood Shifts
December 16, 2010
Sometimes I can be a volcano ready-
To erupt hot molten lava.
Like a tsunami,
With crashing waves
Like a frustrated tornado twisting,
Not knowing where to go.
Or like rock
Built under too much pressure.
Compressed.
My emotions shift
like the weather.
Yesterday was sunshine
Today is tiny drizzles of teardrops
And tomorrow will be 75% thunderstorm
I can be so fragile
Like an autumn leaf-
Tossed and thrown about by the wind
And crushed into tiny pieces
Under every careless foot steps.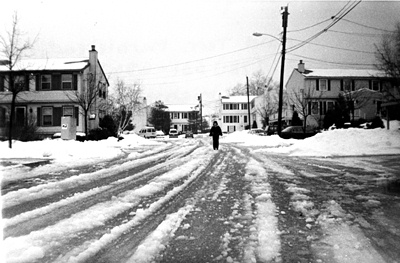 © Krystie K., Marblehead, MA