Songs Sung Alone
December 16, 2010
My song sings alone,
No,
Not out of Choice,
It was condemned,
It was wrong,
It was coerced out of reality.
Yet,
It still remains
Hidden deep,
Inside,
A catalyst for dead dreams,
Lifeless songs that were forced
Out of reality,
Which now dwell-
In me.
Omnipresent like a divine entity,
Within my head
Pounds-
Pounds-
Pounds-
The Drum
Of causes already lost.
Drifting aimlessly,
Down the endless channels of the heart,
Serenades of lovers,
Composed,
But never sang.
Here, in these hands,
Only masqueraded by skin,
Dwell the millions of stories,
Never written.
The tip of my tongue,
Holds-
Every word never spoken.
Within my ears
Echo-
Cries of
The Dead,
Which ears have heard,
But hearts never understood.
All these,
Songs!
Brim within me,
Pleading to be released,
To be heard,
But I stay silent,
And the songs
Remain unsung.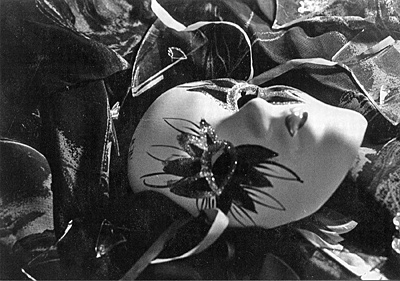 © Jena S., Cameron, WI