Even As You Made Me Whole I Was Empty
December 4, 2010
It's weird lying in this bed without your body next to me..
Without your smile and laughter setting me free
Without your hands intertwined into mine
But even here you're still so constantly on my mind

I remember waking up just to be wrapped up inside your arms
Feeling as if there's no other place I've ever belonged.
Then I look up to see your eyes looking at me.
And there's not a look I've ever seen that could more sweet.

For in this moment I feel as if you feel what I've felt for so long.
An amazing feeling wrapped within this strong bond.
In this moment I feel as if you understand.
In this moment I'll refuse to ever let go of your hand.

For you are my best friend and there's no bond that could ever mean more.
I feel it in my mind, in my heart, and in my inner core.
And I miss you here lying so close.
But it's the way you make me feel I miss the most.

With you my heart stops and I can't breathe.
You make me feel as if you need me.
And when I want to cry or scream.
You force that smile far across my teeth (:

You mean the world to me.
And no one else could be so much of everything.
You're one of my very few pieces.
Without you I'm empty.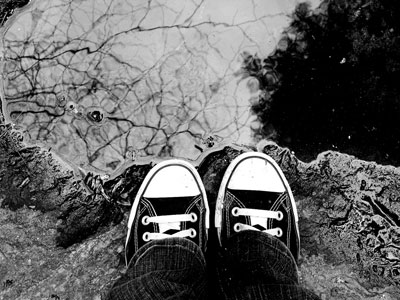 © Michelle B., Blairsville, GA