One Last Unforgotten Memory
December 4, 2010
I never expected it to work out.
To be honest,
I've been waiting for its end.
It crept up behind me,
Stabbed me in the back.
It's okay.
It's not like I'm not used to it.
It has become more.
More than pain,
Regret,
Sorrow.
It's become my lifestyle,
The way I live,
And I expect it to go on.
I'll cry for you,
No doubt,
I will.
I won't be able to sleep,
But that's okay.
It's normal too.
I'll remember all the good memories,
I'll make them last.
Give me one more good memory, though,
So I won't forget you too fast.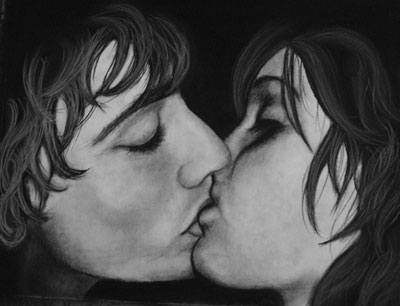 © Anna Y., St. Robert, MO