One lie
December 2, 2010
Lies are like a cut on the skin.
The pain stays for a couple days,
but eventually it heals and a sheild forms over.. leaving us to forget about it.
Sometimes, someone picks at it and causes the pain to come back.
After the bleeding calms down, we remember that day, where the cut happened.
If you remain strong and keep it clean, it will go away quietly.
If it gets picked at, and is never cleaned, the wound forms a scar, and we are forever reminded... of that one lie, one cut, one scar.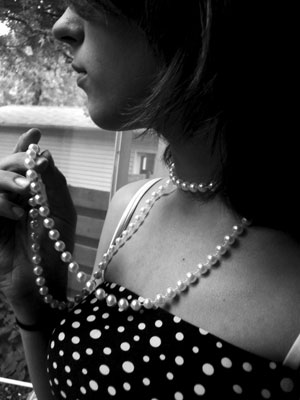 © Elaina V., Canton, OH