Balloons
December 10, 2010
All these balloons inside my head,
Filled with air like the silence you left.

Can I let them out?
Too much inside.

All these thoughts that enter my mind,
Filled with emptiness, guilt, the darkest kind.

Lay on the ground.
Let them float to the sky.

Not enough said.

Too many thoughts.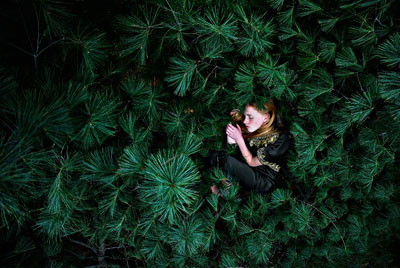 © Susannah B., Greenwich, CT