Limitless
December 2, 2010
Hills of rolling green.
Sky's of endless blue.
Clouds of sunset pink.
Trees of red through green.
From the smallest leaf to the greatest tree majestic color as an artist's brush could never paint here all things are posable.
Here I am a god.
Here I could climb.
Here I could sing or yell.
Here I can live.
On a whim I can move.
I can dance.
I can roll.
I can jump.
I can fly.
Here I can be as I want be.
No others can change me.
No others can enter.
Here I am... Me.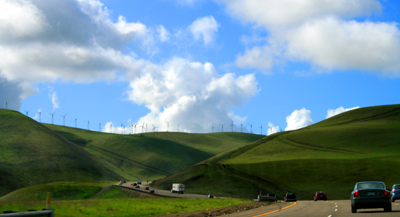 © Kat C., Racine, WI