Alone
December 2, 2010
You walk along the lonely road waiting to be found.
You search for food in the dumpsters.
Your lonely and have no life. You're no better than a piece of pizza from the dumpster.
Your opinion means nothing to others.
You walk the streets knowing nothing other than that people think you're a loner.
You think the same, but you are still not loved. Doing the same routine obviously doesn't work for you.
Better think of something before you die!
Alone.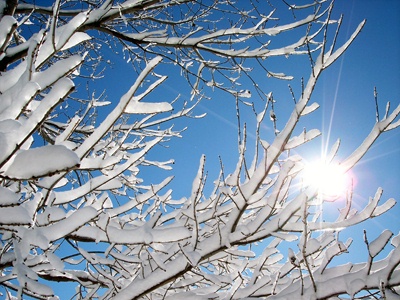 © Barbara S., Hoffman Estates, IL