My Feelings
December 2, 2010
My feelings are still here
Why?...I don't know
Do I still love you? Yes I still do
Do I still care? Yes I do
Do I want you? I do
Do I need you? I do
But how can I have these feelings And you don't
I hate my feeling cause i'm not with you
I hope for they to go away but they don't
Why? don't know
My heart hurts to see you wihtout me
I try to go with my mind but my mind is going with my heart
Telling me to want and need you
But........
I don't want to want or need you
Yet alone think of you
But I can't help the way I feel
Am I going to a cycle of Seperation where my feelings take control?
I don't know
My feeling of mixed emotions
Causing me to go insane
Screaming out shouting your name
Hatefully because of my feeling for you

What shall I do?.........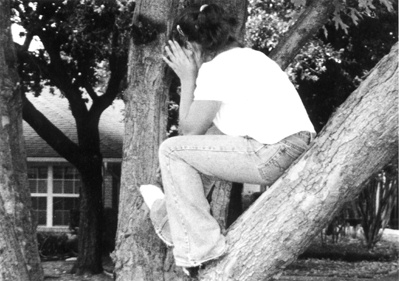 © Allyson S., Highland Village, TX