Why We Call them Restrooms
December 2, 2010
I tap the toe of my blue Nikes on the cold, blue speckled





Tile in a fast rhythmic beat in sync with my heart.
The lesson is nearly over, but the teacher never stops lecturing.


"Always work until the last minute!" she always says.
Beads of sweat seep out of my pores as I grip





The edge of my desk in trepidation.
The steady hands of the clock are working against time;


One second forward, two seconds back.
I furrow my brow into an unsolvable maze on my forehead.


Concentrate. Focus. Just breathe.
The precipitation on my teacher's water bottle taunts me;


Slowly trickling towards the mahogany desk beneath it.
I hear the bell and the crack of a gun shot splinters my mind


Signaling the urgency of my situation.
I take off, sprinting like mad; weaving in and out of students
knocking down a few on my way towards the icy, ceramic haven.
I karate kick in the door to the stall and barrel my way through;


Not exactly the most graceful, but who really cares?
My levees burst and water comes rushing forth.
Relief at last comes in the rarest of forms.
I let my head fall back onto my shoulders for a minute or two


As I relax in a well-needed break.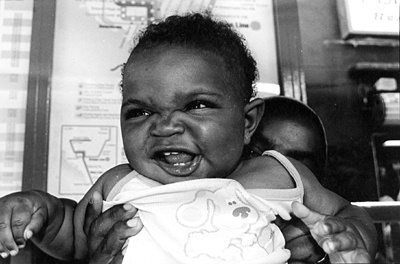 © Mary A., Fullerton, CA