Fell From Heaven
December 2, 2010
They tore my wings from my back,

My blood spattered across the sky,

Leaving a bright sunrise, and people notice that.

Hetold me it was temporary,

That I would not stay Fallen,

Yet I have waited many centuries,

But he sits by, eating stollen.

My voice rings through the Heavens,

A loud screech from above.

They sit below, in groups of seven,

Waiting for the problem to seek resolve.

I fall to the Earth,

Dirt and blood surround me.

I recognize this feeling, it is birth.

They circle me,

Questions arise,

My body lay for all to see,

Yet do they know this is the beginning to their demise.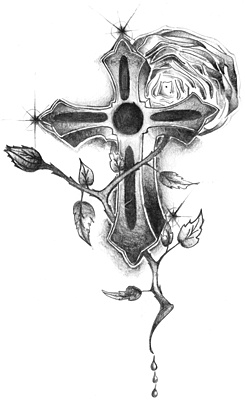 © Ricky P., Natchitoches, LA