My Chaos
November 22, 2010
An eight year old monkey climbing a tree.
A seven year old buzzing bee.
My five year old princess is whining,
and my two year old sister is signing.
My Mom and Dad haven't lost control ,we love the chaos, under patrol.
No matter how young, you can't keep pace!
Our family is a constant race.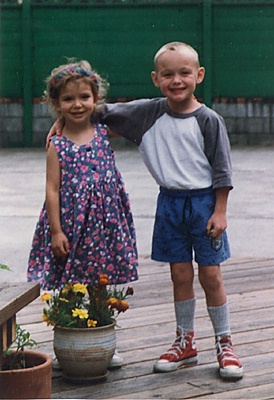 © Jacob H.,Phoenix, AZ