Chris Pierpoint
November 21, 2010
Heart stops and your knees wobble. You start to cry and you think of thier grin,wishing you could be with them. To stop your mourning and tears from your bloodshot eyes.
And I wonder, what did you think when you took your last breath. When you opened your eyes and saw death.
We mourn for you, but it won't bring you back.We know that yet we still keep crying despite that fact.
I worried about shoes, grades, friends the night you passed away.
I stop crying and get mad because I didn't know you well enough to cry for more.That makes me sad again I start to cry all over.
People think of memories yeah memories. Not the future because for some its not worth living without you there.
Makes you think about life and death and more than countable about yours.
It's not easy to loose someone you love, but isn't it sometimes harderto loose someone you didn't love because you never got a chance or you never let youself love them?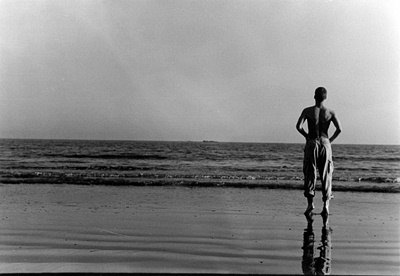 © Alexa S., Marblehead, MA