Like Winter Needs Snow
November 22, 2010
When you walked out my front door,
Wiping my heart on the Welcome mat as you left,
Nothing ever hurt so much.
You took all my love with you,
I have none left,
None for anyone but you.
Still standing here,
Where you left me,
I wait for you to return.
Will you ever?
I can't live without the scent of your hair,
My heart wont beat without first
Feeling yours beating against my fingers.
I'll go mad if your side of the bed
Grows cold when I try to sleep.
I miss you, darling,
Like you wouldn't know.
I need you, darling,
Like winter needs snow.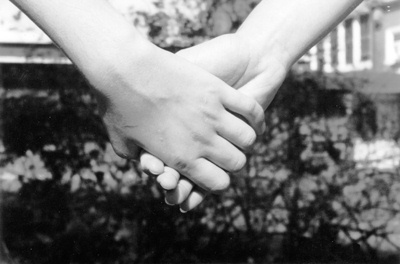 © Lauren G. Pompton Plains, NJ