Rhythmic Waves
November 22, 2010
Surging forward in a perfect melody,
Pulsating with a beat of expectancy.
A duet featuring nature and man,
A hidden meaning rippling beneath the surface.

A harmonious display of athleticism,
As you rise and fall with every heart beat.
Each drop of water flows with an immaculate grace,
As you crash upon a sandy beach.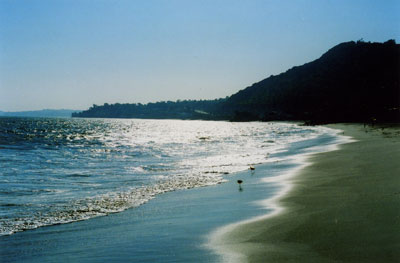 © Adam L., Washington, DC