The Way You Are
December 1, 2010
This is a poem to my
boyfriend Daniel at whom
I have smiled at a
thousand times.

Whose adorable dimples
and bright smile make me
melt everytime I see him smile.
Tan skin, and cargo shorts,
always a little
stubble on his cheeks,
bright blue green eyes

Light up with excitement, laughing,
at my incredibly lame jokes.
He can see right through me.
Through the timidness, and shyness
to a side many people don't
stck around long enough to see.

Because when things are looking down, and I am feel so down,
I know he will always pick me back up,
and dust me off.

I hope you know how
amazing you are, your
eyes and happiness,
your smile and your laugh,
because that is what I see.

Even if everyone
else doesn't

Just the way you are, don't forget,
do not ever forget,
becuase anything can be lost.

So I will not ever let you forget.
So I write this for
life, for love, for you,
Daniel,
age 15 going on 16.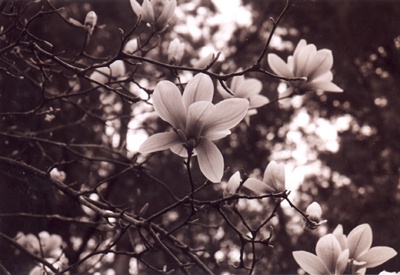 © Lauren T., Hopkinton, MA