Imagine Dream
November 30, 2010
Imagine Skies of purple and pink.
No worries of death.
A world full of fun.
No more work.
Just a place to dance and sing around.
We are in neither Hell or Heaven.
We are in the in between.
Between Heaven and Earth.
A town with fun shape triangle and circle buildings.
But then I woke up .
Reality start to sink in.
Homework, Bills, Love problems are just the least of them.
Imagine a world with no war or guns.
Just peace and harmony.
Kind of impossible to think of right?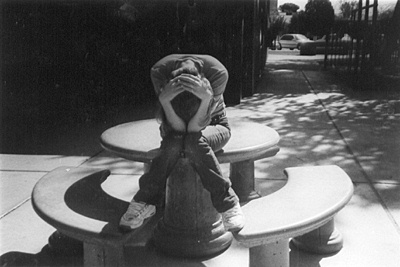 © Catherine R., Phoenix, AZ