The RollerCoaster of Life
November 30, 2010
Up and down, around and around, is how life's rollercoaster goes.
You may ask, "What comes next?" but I guess nobody knows.
But when things get scary, just hang on because I will be here,
By your side, through spic and span and when danger may be near.
When you get to the loop, and you feel like you're going to fall.
Know that im going to be here to pick you back up, and help you through it all.
Im your seatbelt, keeping you safe from crashing, I wont let anything hurt you.
I'm that incline that makes you feel better when you get down, im that turn too.
Im the turn, that turn that makes you forget the past.
Im that shocking stop, the peace of leaving, oh at last.
I am that voice at the end saying "I hope you enjoyed your ride!"
And I am that smile of your face at the end, that you know you cannot hide.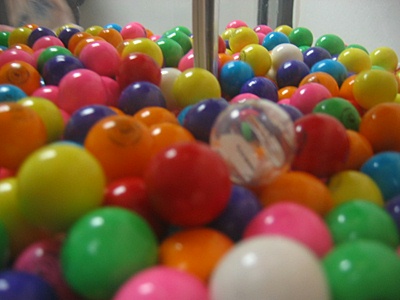 © Michelle N., Tuba City, AZ