Future Love
December 15, 2010
Couple of years and I am going to know your name
I been waiting for you forever and I know it might seem insane
But it wouldn't be long
This is Future love

You are so far away
At the same time you are close
I can't stop thinking about you,
I can't even stop picture your face
I know it's something worth waiting for.
I would put others behind me

Because I know that I am deeply in love with you
Like I never felt this way with others
You make everything better in the world
There is just something about the way you'll love me.
I can't even explain.
Its Future Love

I'll will miss everything about you
I'll miss how you hold my hand
How you would kiss me softly with your lips.
it's just something about how you'll love me.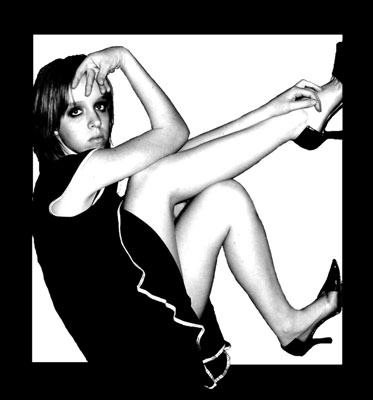 © Jessica P., Bethel Park, PA