Running
November 29, 2010
I want to run but when I look at my feet they are not moving.
My mind keeps saying run, run away from what is hurting you.
But my heart says stay for you can help the people who have hurt you.
Then my mind argues back they could just hurt you again.
My mind says run, my heart says stay...My feet choose for me.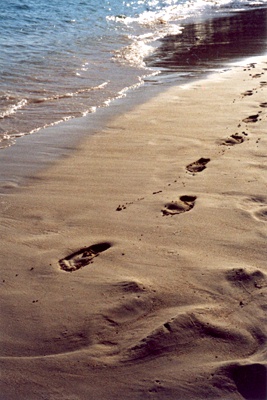 © Ashley B., Potomac, MD