Beauty.
November 29, 2010
What is beauty?
What others see of you?
If so, that's judging at its best.
The world says your ugly,
Yet all I see is beauty.

beauty on the inside,
So strong it seeps out
Beauty so lovely it breaks through the noise.

Their gazes hurt,
Disapproving glances,
But they live life as a world of chances.

Beauty is always, unfailing
Beauty is given, not taken
Beauty is found when pride is lost
Beauty is joy, even when it's tough.

Innocently stunning
Humiliatingly gorgeous
I've found my beauty
Do you have yours?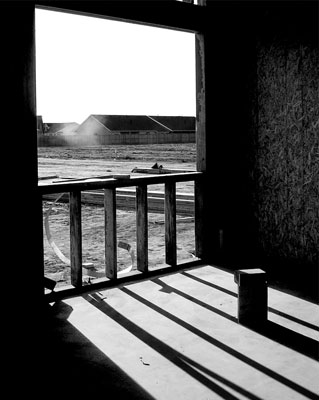 © Angeli B., Visalia, CA