No Charge
November 18, 2010
As the candle burns, time on the clock churns. The
candle never stops burning and the clock never stops
turning. It's amazing how much time works. It works
overtime and on weekends. Nothing works as hard as it does.
The candle works just as hard too. When your cold and in
the dark, it never leaves your side, it's always there to
keep you company. So as you put your feet up after a long
days work and fall asleep on the sofa in front of the fire.
Just think of that fire that's slaving to keep you warm.
And think of the clock that wakes you up in the morning in
enough time so you won't have to hear your boss yell at you
when you get to work.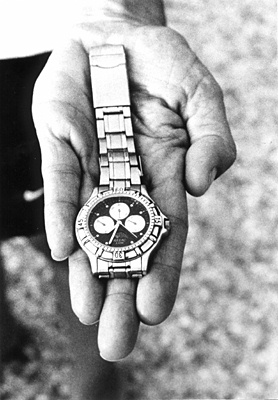 © Nicholas B., Highland Village, TX