Music Never Lies
November 29, 2010
In my dreams, so vivid and alluring, you sing to me.
You stand so close to my longing heart, yet so far from my yearning touch.

Why must you tempt me so?
The colors of music float about my dream world and shower the frail flowers with life.
With bringing music to my dreams, you brought me light.

Why must you spoil me so?
Standing at the top of a mountain but the bottom of a cliff you serenade me.
Caressing the vibrating strings of your chestnut guitar.

Why must you hold me so?
Music has no logic or meaning, no demanding questions to be answered.
Though the song of love confuses me so?

Oh, why must you love me?
The mornings are the coldest time, when I have to awaken to your absence.
The traitor sun shining into my lonely eyes.

Why must you leave me so?
My day has no smiles, no laughter.
The ghost of your arms so soft and tender against my porcelain skin.

Why must you haunt me so?
But the colors, the striking pastels and whispers of shades, return to me.
Only when I hear your adoring call, the slurry, delicate, crystal, sound of music.

Why must you please me so?
Because you love me, fully and truly, and music never lies.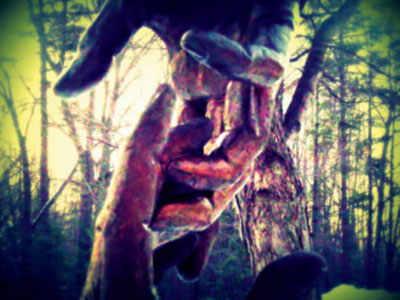 © Ashley S., Brownsburg, IN