Remember?
November 18, 2010
Remember that flower,
that brough us together?
The yellowness of its petals;
radient and pure,
imitating your smile.

Remember that first kiss,
out by the sea?
The wooshing,
calming sound of waves;
your voice, your heart.

Remember the run into the woods?
The tall strong trees tower over.
Being without you is like being sober.

Back then it was all about us.
Nothing got in our way.

So all I'm saying is please;
please remember me.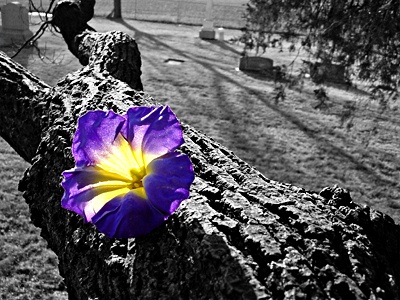 © Greg K., New Lenox, IL