Only Four Years Ago?
November 19, 2010
Falling asleep is not the problem.
Sleep is the problem. You haunt my dreams.
You're not unattainable, rather,
In my grasp. I wonder which is worse.

Once your face sent my hands trembling,
Now my throat burns, unquenchable thirst.
Even if I should drink your water,
The scorching would never fade away.

Her eyes glint, taunting, teasing her prey.
When did you become the lion's dinner?
How blind your beautiful eyes became,
You see her beauty and not her teeth.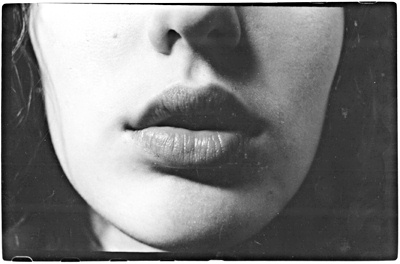 © Samantha A., Southbury, CT