I Can't Cry
November 23, 2010
I'll be ok, someday
I'll be wrong, forever.
I'll be hurt, everyday
But I'll be ok
I'll fall into the shadowy depths of sleep,
Only to lie there with my eyes open.
My heart is consumed by pain,
That is unbearable.
But I'll be ok
A tear threatens to fall,
But I wont let it.
For I'll lie minutes later.
I'll smile and laugh and be happy.
Only to come home and cry.
I count on someday,
When the time is today
But I'll be ok
Liars can't cry,
They don't have the right to feel pain.
I'm a liar, and forever will be.
I'll lie, to cover the pain,
For it's the only way I know how.
And I'll never be ok.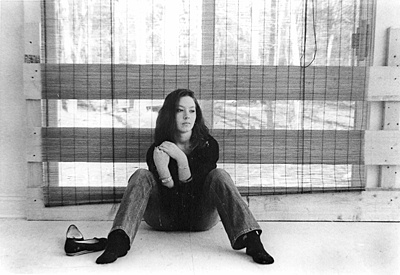 © Crystal F., Marshfield, MA