Answer-less
November 23, 2010
Questions,
Why?
Can't we know it all,
We'd know who the right guy was,
They'd know too,
We wouldn't have to watch our family die of cancer,
I would have the cure.
We'd know our true friends,
I could swerve back-stabs and heart breaks,
What?
Does troubled mean?
We'd ace our vocabulary tests,
We'd know what everything was,
What would there be to learn?
Who?
Is my hero?
Is the worst person,
The best?
They would be no mysteries.
How?
Was the Earth made?
Was God made?
Eternity work?
Do eco water bottles work?
No more cool inventions,
Without question what would we have to find out?
To live for?
We would truly not know a stranger.
So keep asking,
Some questions are,
Answer-less.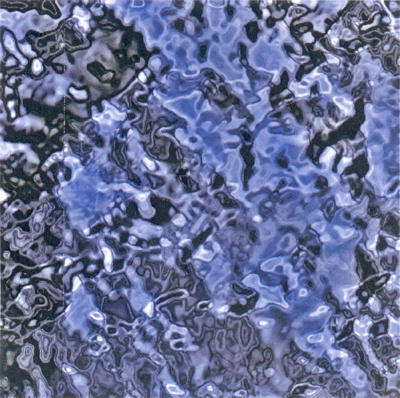 © Jason B., Colorado Springs, CO