Insert Soul Here
November 23, 2010
Maybe somewhere along the way
God had forgotten, as he glanced past the
words over the dotted line that said
"Insert Soul Here"
Like a demon, the only way my emotion stays alive,
is if I feed off of the emotions of others.
Alone, I don't feel anymore.
No more sympathy, no more regret.
Or maybe, somewhere along the way,
I had dug a whole in my heart and threw it away,
along with the ability to
be grateful, be appreciative, be caring.
I threw it all away.
I knew there was a reason
for the constant cold feeling in my chest
Not much of a human, now, am I?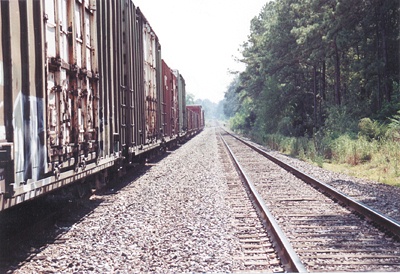 © Cassie C., Kirbyville, TX