The Art of Living
November 23, 2010
Life is but an unfulfilled mediocrity,
Shadowing our hypocritical minds.
Our superficial persona drowns inside,
Yet our sins are washed back up.
We as humans, prefer to live.
We fear the very notion of death.
And yet, we waste our time,
Generalizing each other,
When equality should rule.
But we are built to be plagued,
With hearty imperfections
So when Death swoops by,
We cling to life,
And grasp the regrets we leave behind.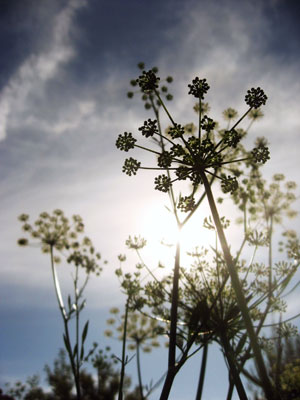 © Andrea S., Winnipeg, MB, Canada