When I feel
November 27, 2010
When the weepin' willow wind blows out you get shut out

The doors of opportunity closes
the dog barks and the baby cries

All you love is lost but yet you don't notice.

You only see darkness,but light is really there this depression hit like a baseball bat to a a baseball.But you don't care.

You hear the faint sound of laughter,but silence soon washes over the happiness

You can't understand it but it all makes clear sense
Your dieing inside like a wilting rose.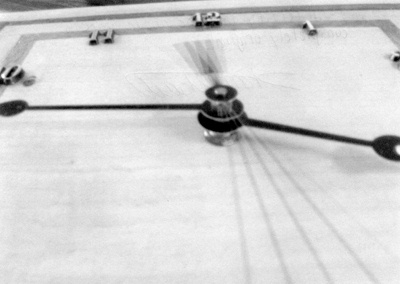 © Michael H., Milford, CT