Re-live
November 27, 2010
I re-live all my childhood memories,
when i close my eyes and go to bed..
I see myself as a little girl,wearing a stained dress and bow on my head..
Im holding my favorite barbie doll,
and im just sitting on the stairs..
staring into the living room,my eyes wide with terror and fear..
I start to cry real softly,
because I know whats about to take place..
He yells loudly one more time,then strikes her in her face..
All I do is turn my head,
and let the tears roll down my cheeks..
..theres nothing else that i can do,
Im small and just so weak..
my mom falls down,screams in pain..
and daddy just goes out the door..
I rush down,sit by her side..
with my dress,wipe the blood off the floor..
When I ake up there are tears on my face..
and i have to remind myself it was only a dream..
my palms are sweaty,my breath is short..
and anger starts building in me..
Ive tried and trid to forgive my dad..
but i guess its as hard as it should be...
afterall,how could he do that to her?...
how could he do that to me??
He was supposed to be the protector,
but we only needed protection because of his ways...
and how could she let her children just stay there...
knowing he'd never change...?
We were put through so much..
things even grown ups shouldnt go through...
daddy you hurt us so,so much..
mommy you dissapointed us too..
Now its many years later..
and the memories should fade and be gone..
but i still wake up screaming at night...
cuz of everything that used to go on..
Whats funny,is i never once heard "sorry"..
I think that's the least i deserve..
Dad,no man should ever hit a women,...
and that's what we daily observed..
Mom,I know you must have been scared...
and although it took awhile,at least you did leave..
I just dont know how to let go of my past..cause everynight,,its what i dream..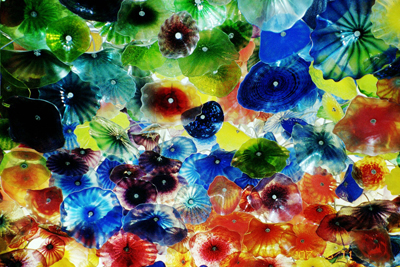 © Shawn P., Las Cruces, NM