its just you
November 27, 2010
i wake up to see your face.
the face of the heavens.
the face of truth.
but its just you.
you mean the world to me, yet, that you may not know.
your smile makes my heart skip a beat.
your voice makes my head soar high above the clouds.
but its just you.
your touch leaves a tingeling sensation.
your eyes bring every bit of knowing into my body.
but its just you.
"i hate him" some people say
in return i say "hes a great guy and he has my heart even if he doesnt know it"
"its just you"
to some people you may be just one person but to one person you may bet the world.
so you are not "just you". you are everything i need you to be.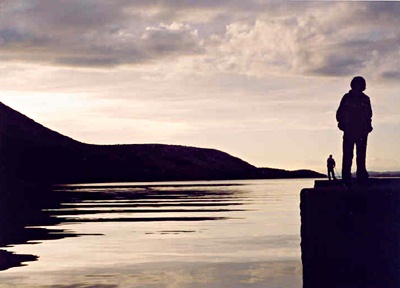 © Julia K., Nagykovacsi, Hungary