Trapped
November 26, 2010
Don't you know that all I want is to be with you?
I scream, but nobody can save me anymore.
Do you hear me when I cry out for you?
With each cry, my soul is torn open.
But nothing spills out,
for it was already empty,
just like your heart.
I can't do this any longer.
Do I freeze, or am I burning?
I must be burning,
just like a heretic
Or maybe I freeze in the ice
from your heart.
Can't you see me, writhing in agony?
My dreams will soon be distorted
because I am trapped in my tiny glass world.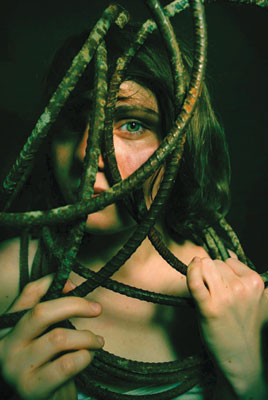 © Narongsukchai T., Sachse, TX