I Try To Get You To Love Me
November 26, 2010
I follow you around
each and every day,
but you always tell me
to just go away.

I try to text you,
but you always reply
with a mean remark
that makes me cry.

I try to talk to you,
but you just walk away,
or you ignore me
like any other day.

I not to obsess
over your beautiful face,
but with YOU to ME,
that's never the case.

I try to forget you,
but I just can't.
If you knew I loved you,
you would understand.

I hate this so much,
but you don't care.
You act like I don't exist,
and it's just not fair.

I love you,
you hate me.
Will it ever change?
Will I ever be happy?

I know you repent me,
but I care about you.
I just wanted you to know,
that I'll love you.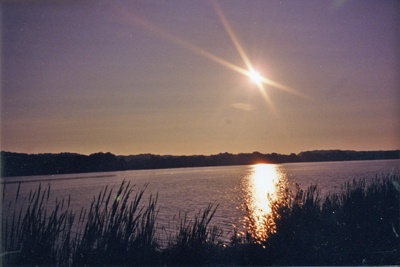 © Gabrielle C., Struthers, OH