Black Out
November 26, 2010
I had not a clue, what exactly, I was getting myself into.
The pain,
Was indescribable;
My mind felt blown away by
Overloading shocks from the pressure of
The needle carving my skin.
Concentrating on, not, thinking about the pain;
I forgot to breath.
The pit of my stomach started turning itself to knots.
Within seconds,
I couldn't focus my mind on anything;
The noises that once filled my head,
Were mute.
My eyes,
Focused a face in light,
as the darkness clouded,
Puffed over, all light.
Black;
All my eyes told me and my mind talked of,
Just the way it swallowed me
Complete,
In its abyss.
My name called next to my ear,
Snapping!,
Happening all around my mind
Focused and,
Awake.
A cold wet rag laid on my forehead and chest,
Sweat dripped off from all over my body
And the temperature instantly started to decrease.
The door infront of me stood wide open;
Letting in the cool, brisk November air in through to my lungs,
Breathing again;
Though, my body was limp,
Numb from any touch;
Being asked, I responded;
"I feel great!" because me,
My mind;
Are still alive.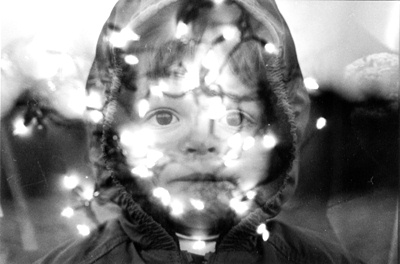 © Catlin B., Marblehead, MA