Best Friends
November 26, 2010
Best friends forever,
We are always together,
and that's how it'll stay,
forever and ever in that way.
She's there for me when I am down,
I'm there for her, and we clown around.
She is always there for me,
when I get a house, she'll have a key.
There are so many things we've been through,
laughing and crying, what best friends do.
We are always by each others side,
forever that, will stay until we die.
That's the way that it will be, together forever... you and me.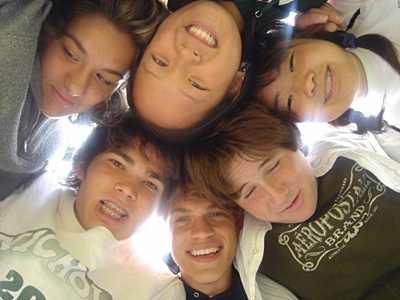 © Zhihan C., Hudson, OH