Morning Young
November 26, 2010
Morning you.

I'm here for waking up you

Wake baby young wake in up in the yawning line

Cause I've never ever imagine while Am in awake-morn

and findin out there's no you beside me



The prestige of you.

A grave robbery just like we did to look alike

Ah, it's too apprehensivly fade.



Alas! in the geezin movement

I 'll spoiled you rotten

for the love of any fallen emotion



Just up baby up!

Like we used to be, up

If there was no injected of the mending ini the cliché ending...

Even I couldn't explain to you how good it feels to look up across

a room and see you standing there?





Well,

we will just end up, in the nowhere of start

the time will be mending for the undysfunction meaning

of nothing.



Fade.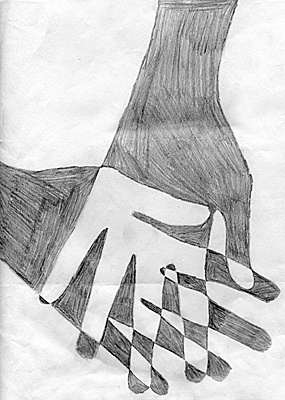 © Warlito B., Tamuning, GU