Hiding
November 18, 2010
I take my seat,
I watch the light bulbs around my mirror flicker.
Illuminating each imperfection on my face.
Will I ever find my place?
Are the flickering light bulbs the light we should all be surrounding ourselves with?
Are the florescent lights in our homes, in every place in our lives just a haze to cover
what none of us want to see?
If so, let me live the deception of florescent lights, never showing the intoxication of
my rotting soul, disguised by such a delicate and beautiful face.
My hands are so soft but rigged with the pain I've handled .
Let me never declare my hurt for then the rest of the world will see
I am nothing but a lie.
Something so common, always recognized, never identified.
Hidden in the disgust of acceptance.
Mommy, daddy,
to many twisted and wicked minds.
They will never be satisfied, they live the lives they have always wanted.
Only to find it is not living they are doing it is the common art of a con artist.
Then again, aren't we all con artist?
We live in deceit, but dream of peace.
This is all but a fantasy.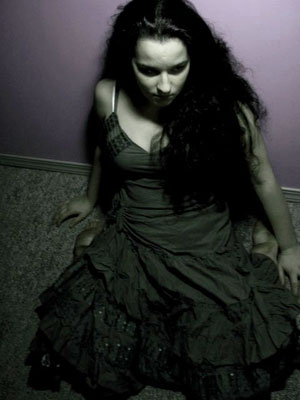 © Brianna D., Everson, WA