Conflict
November 13, 2010
Remember what?
Remember the good times.
Don't you dare forget the bad times.
Cherish those memories for that is who you are.
Fall forward as you walk.
Always look back and walk with hesitation.
For we are conflict personified.
Thos who hesitate are lost.
But I want to be lost and find my self in the wind.
As we reminisce what is or what isn't.
Persevere to live; to find yourself.
Chase those dreams because in the end we don't die; we live on.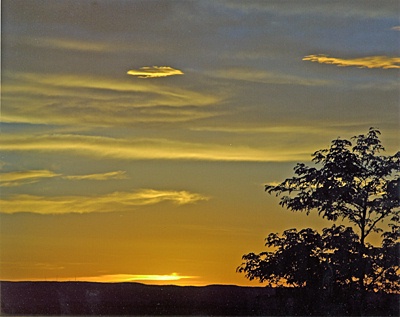 © Elizabeth B., Wichita Falls, TX