My Personal Sunshine
November 24, 2010
That brightens my life
That can take away my worries and pain.
Thats what i want most..
Thats what my heart beats for.
My sunshine would be like a shooting star that shots across my sky.
That gives inspiration to my voice
that sings on high.
That would be My Personal Sunshine.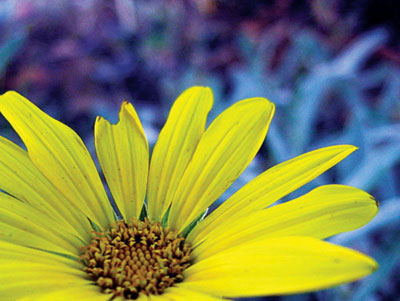 © Roopa S., San Jose, CA