Worldy Words
November 24, 2010
The birds, the bees, and the beggar.
In the story of the world each is a letter.
Decades are words,and generations are prose, all attempting to make the world, in some way, better.
Centuries of nature spell the world change, while milinias of life spell laughter.
Human kind translate to culture, and a smiling face love forever.
Inventions symbolize civilization, and celestial bodies time,
For even they don't last forever,
And nothing is garenteed eterntiy.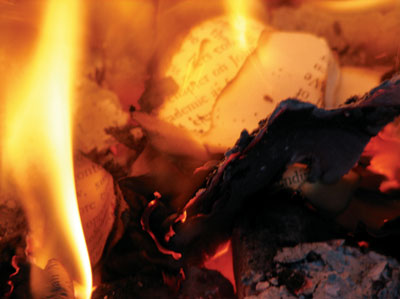 © Elizabeth H., Jordan, NY