Sorrow's Claws
November 24, 2010
Gone like the leaves in the wind, here and gone in the blink of an eye.
Gone, and all you have left are memories, ageless, priceless memories.
Gone, like your happiness once you receive the news, the dreadful, awful news.

Empty pain clawing at your insides,
Empty days fading into empty nights, no sight of end
Empty inside, with blind eyes to the world, lost in sorrow, gone from the world.

Push on because you have to, need to.
Push on for your friends, your family, and most importantly yourself,
Push on from under mourning's claws or be forever lost in the chaos of your own mind.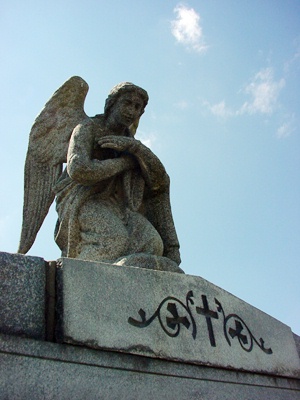 © Greg K., New Lenox, IL