How Do You?
November 23, 2010
How do you look,
At yourself in a lonely mirror.
How do you feel,
When your left to die alone.
How do you see,
The world in an optimistic light.
How do you hear,
My steps down the hall when I left last fall.
How do you move,
On to the next victim of love.
How do you know,
The world will take apart what you give.
How does it feel,
To live alone and abandoned by all hope.
How do I taste,
When you call my name and don't receive an answer.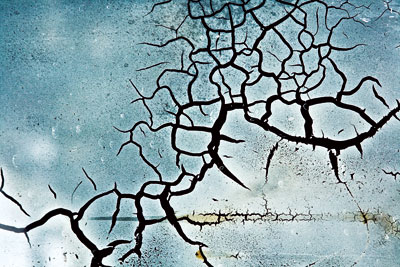 © Scott B., Chester, CT