Meús Gaud?re
November 23, 2010
Meús Gaud?re

Sine dubi?
rem m?ram áccidit
ómnis témpus égo vid?o tu.

Iacere cum tuus
plénus cum gaúdium
sub tuus amo.

Habitat in méus animus
súi, s? v?s, vélle.

Invenire caélum
et descéndet ad nóster terror.

L?bért?s licet
n?s sunt posse amare.

----------------------------------------

My Rejoice

Without a doubt
a wonderful thing happens
every time I see you.

To be lying down with you
full with joy
under your love.

It dwells in my mind
oneself, if you wish, will.

Come upon the sky
and come down toward our fears.

Freedom allowed
we are able to love.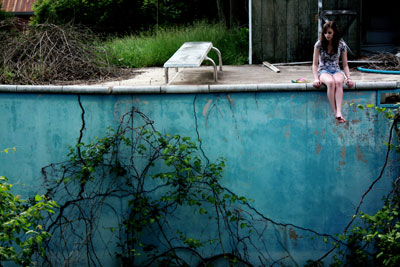 © Myra K., Somverville, NJ