I Try
November 23, 2010
I try to forget about you
but you seem to just come back in to my head adn then your all I think about.
Then I get mad cause I remember what happened between us.
And I get sad because I didnt't want it to end the way it did.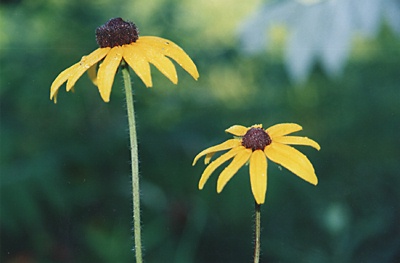 © Allison S., Eau Claire, WI