Needless to Say
November 23, 2010
Oh, dear past lover,
why do you haunt me so?
Clearly we have both moved on,
but something makes me ponder about the old days.
We were young and foolish,
and Love was just another game.
Oh, think of all the sacrifices we made,
and the feelings we shared.
I remember the way your eyes fell upon me.
A glowing glimmer of green
and with a touch
oh, so gently,
you had a grasp on me.
Though we fought at hard times
and several tears shed,
we held on
until our emotions retreated.
It did not end well,
you and I.
The time had slipped through our fingers,
and we lost grip on reality.
Our love song turned into a bittersweet memory
that became over-played.
Needless to say, anonymous lover, I miss you.
Just the slightest bit.
But I can't forget,
the best relationship I ever had.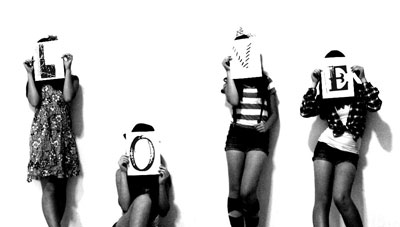 © Yoko K., Madison, WI