Silence
November 23, 2010
Silence has a sound,
but I don't hear it until I hit the ground.

The sound of your voice not saying what it should,
the look of your empty hands,
not doing what they could.

You shake your head at my inablilty to carry the burden,
you will leave me here;
I am certain.

It's not somewhere I haven't been before,
but,
without you to save me,
I cannot be sure..

Can I stand and walk away from this
or am I sentenced to a silence that
I didn't miss?

Look at me with disdain,
shake your head at my pain.

I'm too far gone to save,
so leave me here in this cave.

Don't look at me like that,
it was too much,
and I couldn't help but crack.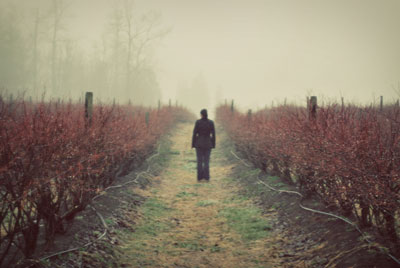 © Molly H., Lynden, WA