mirror
November 20, 2010
when i see my reflection
i see four different reflections,
i see one full or happiness,
one of hope,
and one filled with sadness pain and loneliness, and then there's mine,
my actually reflection me, mixed up lost me waundering me,
looking for love kindness,
what am i?
what is my reflection telling me? i walk home and on my way i pick a flower
smell it
and smile,
i am who i am,
different me extraordnary

ME.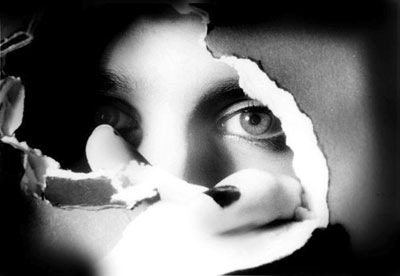 © Tabatha B., Peoria, IL